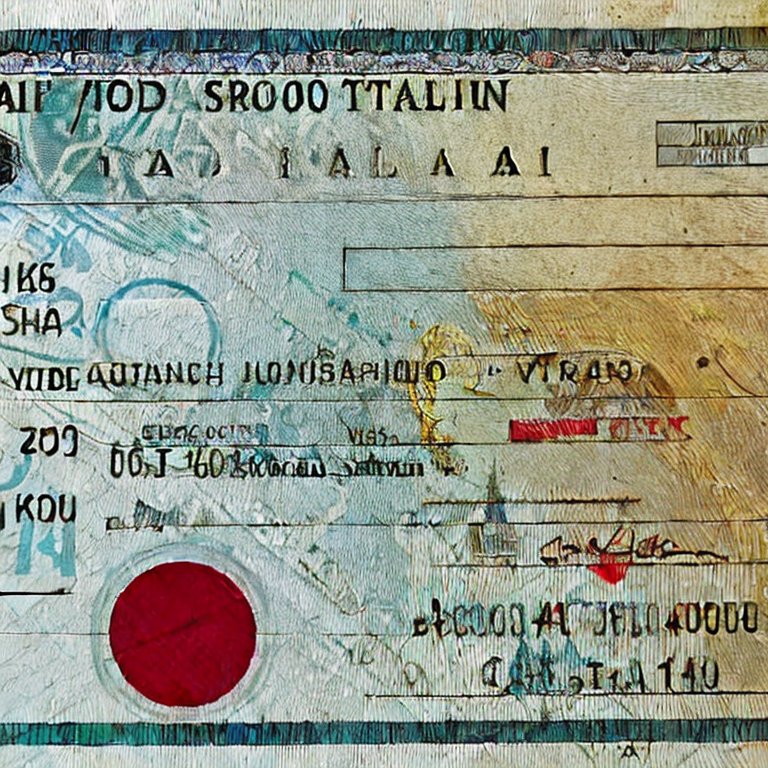 Study Visa
As a student planning to study in Italy for more than 90 days, you are required to obtain an Italian student visa. You must apply for this visa at one of the ten Italian Consulates in the United States.  Which Consulate you apply at is determined by either your home permanent address or college address.  Typically you can only submit your visa application within 90 days of the program start date.  The Wells in Florence coordinator will advise you on which Consulate you can apply at, and their specific requirements.
Passports
Students with a valid passport should check the expiration date. Passports must be valid for at least six (6) months after your anticipated return to the U.S. from studying abroad. If your passport is not valid for at least six months after your anticipated date of return to the U.S., you must renew your passport before applying for the visa you will need to enter your host country.
Safety
One of the biggest concerns students have when studying abroad is their safety.  Wells in Florence has two resident directors on duty 24/7.  Students will meet the resident staff upon arrival in Florence and quickly learn how to contact them for all their needs.
Much like at Wells, campus safety is still a resource that can be called and can connect students to people who can help them in Florence.
On-site staff members are also available 24/7 to help.
For more information on emergency resources in Florence please see the list of numbers below.
Emergency Numbers in Italy
If you find yourself in serious difficulty and need help, the single number to call for  emergencies in Italy is 112. The operator will put you in touch with the most appropriate authority or service.
For needs limited to specific areas, you can call the following numbers:
State Police: 113 (thefts)
Fire brigade: 115 (fires, weather emergencies).
Urgent and emergency medical attention: 118
Travel information: 1518
Contact us today and we'll be in touch to help explain the program, how to maximize your travel experience, and answer all your questions around studying in Florence.